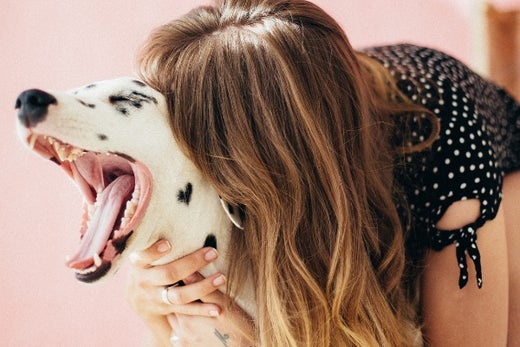 Most pet owners are convinced that their furry family members have feelings, too. Fans of the animal-free lifestyle often express their skepticism, but proof of animals' emotions is well-documented. It's evident that common household pets (such as cats and dogs) are capable of expressing basic feelings of fear, excitement, contentment, and yes - even anxiety.
Continue reading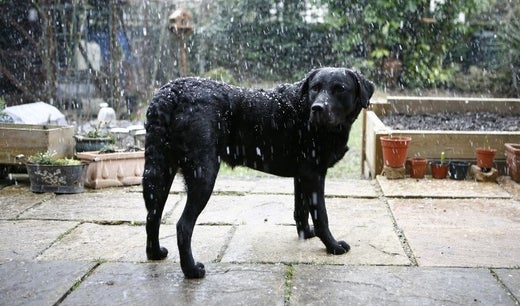 A sudden thunderstorm can be terrifying for any pet, and cats and dogs can become very stressed during storms. There are easy ways to help your pet feel more comfortable, however, and keep them from...
Continue reading
It's easy for humans to forget that pets don't have weekends. Their's is a 24/7 job. While they continue to surprise us with what they know - and learn - loud noises, flashing lights and frantic neighbors can signal danger and imminent harm.
Continue reading